THREE LIVES AND A DREAM – (post-production)
Documentary 1h30
Three Lives and a Dream is a documentary about three women who were abandoned by their husbands when they gave birth to a baby with Down syndrome and since then they have been doing everything to make make their children happy. But they went on to become mothers of three great international celebrities.
FABLES – (script)
Crime/Fantasy 1h40
Fables tells the story of a very important man called "God" whose wife cheated on him in their home, in their bed. God discovers his wife's betrayal when he finds a small shoe under his bed that her lover left behind in a rush. He hires two professional hitmen to search for the man from a list of six suspects. They are called, "HQ" and "Midnight". HQ is the most sadistic of the two and lives in a certain trance generated by the theories that he has created about life.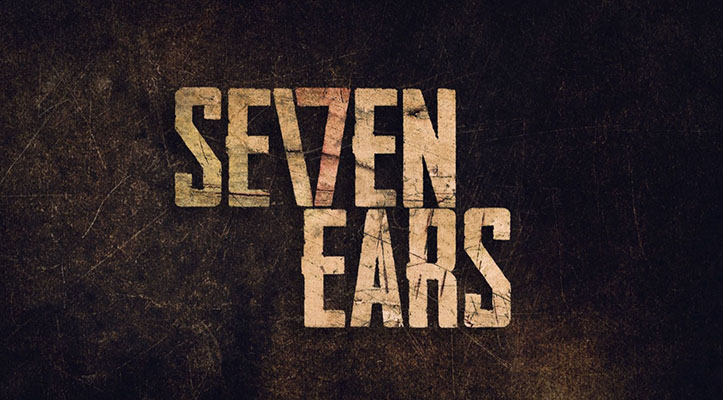 SEVEN EARS – (script)
Western 2h
Seven ears is a Brazilian western based on actual events. The film follows the story of Carlos Casey, a former killer who tries to start a new life by following the word of God, but his fate doesn't allow him.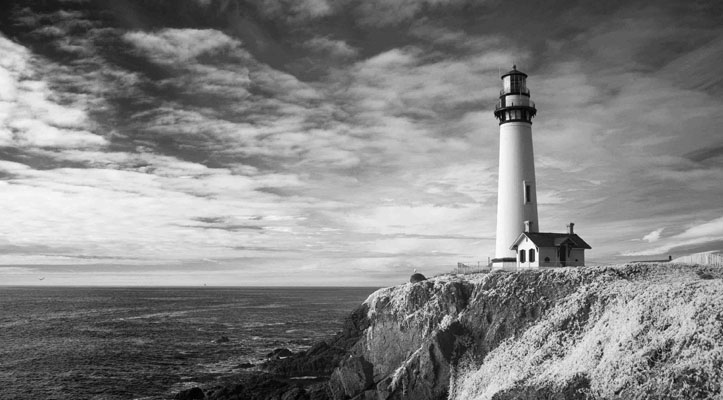 30 DAYS – (script)
Drama 1h30
Based on actual events the film tells the story of the last family that the navy hired to look after a lighthouse in a deserted island for a month, 165 miles away from the coast. However, their 10-year-old son caused a leak in the drinking, allowing all the drinking water to be lost as soon as they arrived on the island.
MS GARDENER – (bible)
TV Series 50'/ 9 episodes
A TV Series fashioned over true background stories, Ms Gardener portrays a vigilante hero whose family had been destroyed by the action of corrupt public officials. After that personal tragedy, she embarks on a secretive journey to eliminate the corrupt rats that control her country's government, including the biggest rodent in the colony, the president of the republic.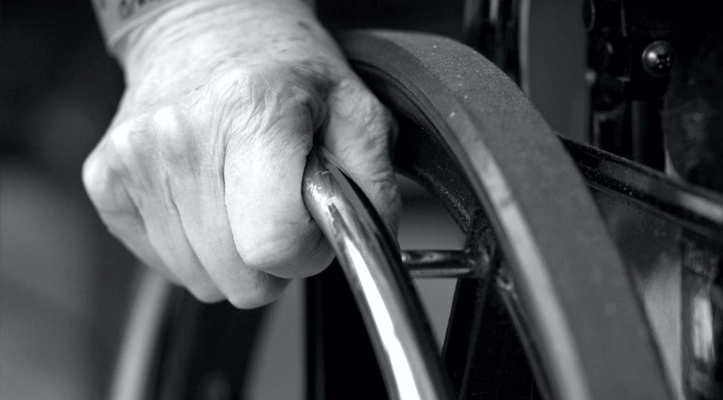 VELOCIPEDES – (script)
Drama/Fantasy
Velocipede is a drama about Brian the only survivor from a plane crash who gets he gets stuck in a world where everyone is in wheelchairs except him. The public telephones, the trash cans, the traffic lights, the door jambs of the shops, everything has a lower height, perfect for wheelchair users. Mathias realizes that he is a handicapped person in this new world.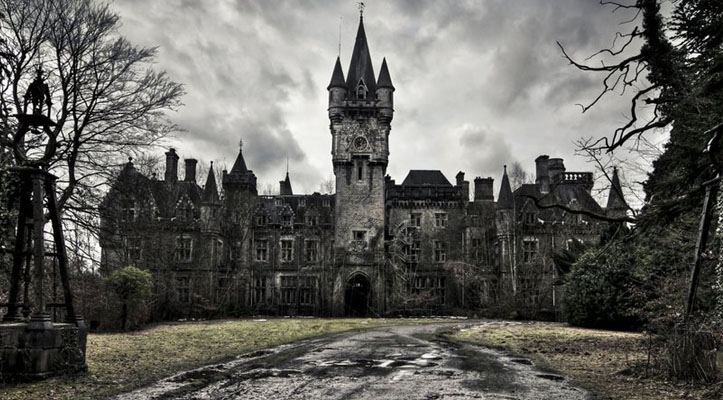 THE HEIR – (script)
Comedy 1h30
An ambitious and greedy couple receive an enigmatic dinner invitation from Mr Vincent Rockefeller, a billionaire and only heir to a group of highly successful companies. On the night of the dinner, Gilberto and Renata realise in shock that the billionaire have Down syndrome.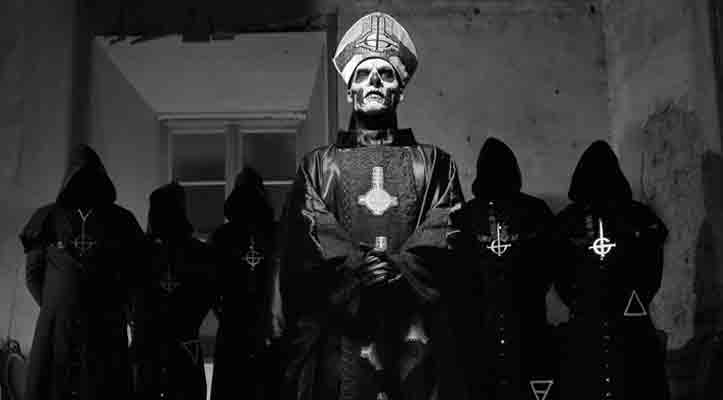 THE PLAY – (script)
Horror 1h40
The Play is a suspense thriller that tells the story of a teenage girl who hasn't realized she has died in a tragic fire at the theatre where she was performing with her friends and boyfriend.