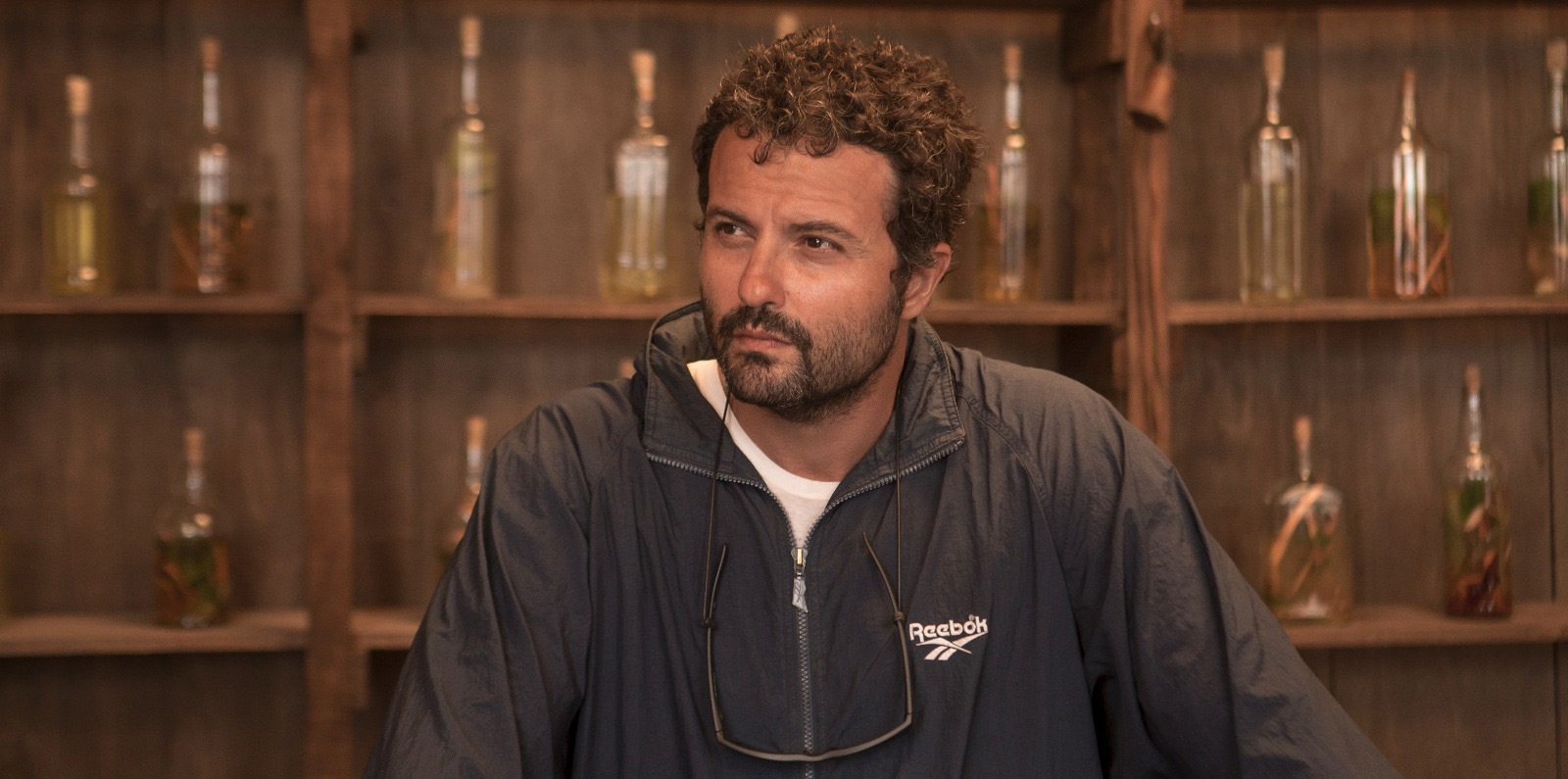 Marcelo Galvão graduated in Advertising and studied Filmmaking at New York Film Academy. He has also worked as a copywriter for J. Walter Thompson and Almap/BBDO (Brazil).
In 2001, he set up his film production company, Gatacine. Since then, he has written, produced and directed seven feature films: O Matador (Original Netflix); Farewell; Buddies; La Riña; Bellini and the Devil; Fourth Grade B and Side B: How to make a feature film with no money in Brazil (documentary).
Marcelo has won more than 50 awards at important international film festivals around the world and now lives in the US after being awarded a Green Card for Extraordinary Ability.